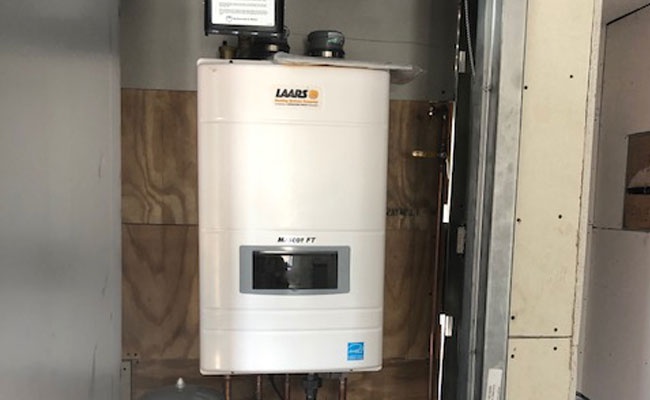 Why Choose Our Plumbing
Company?
We are staffed with licensed and experienced plumbers.
We have been in business for over 30 years.
We offer quality plumbing services at competitive rates.
We offer residential and commercial plumbing solutions.
We offer weekend emergency services.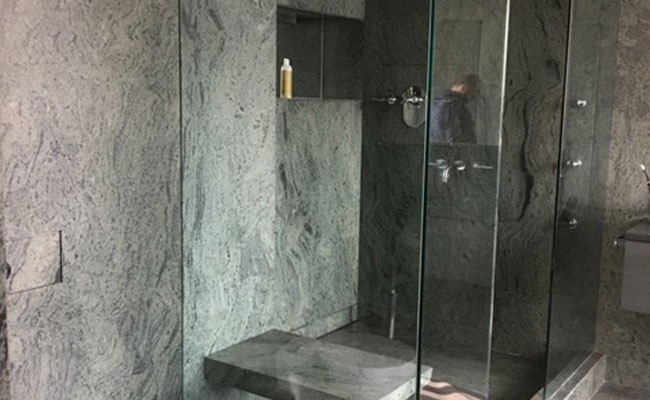 Learn More About Our Plumbing Services
Get the best plumbing assistance in Ridgewood, NY by turning to L. Spina Plumbing and Heating Inc. Our plumbers are equipped and highly experienced in dealing with various plumbing work, including RPZ backflow prevention device design, installation, and testing. Give us a call or send us a message should you have any questions about who we are and what we do. Our support staff is here to assist you.